Hubdoc + Xero and It's Free!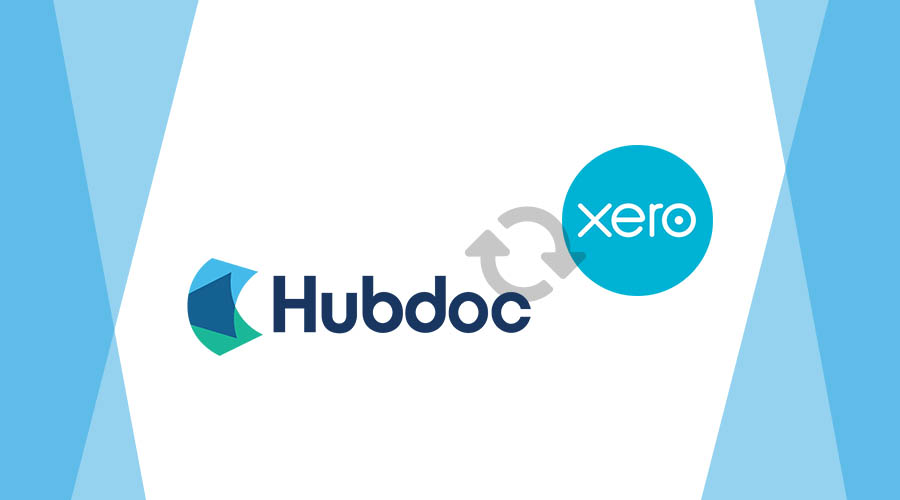 With the recent acquisition of Hubdoc by Xero, they now provide free Hubdoc accounts to business edition Xero users. Xero users will be able to make use of all of Hubdocs receipt management and expense allocation features.
Get to know Hubdoc:
What is Hubdoc?
How is works
How to integrate it with Xero & your small business
What benefits Hubdoc provides
1.   What is Hubdoc?
The Hubdoc integration with Xero makes receipt management easier. Often times many interactions between accountants and small businesses involve asking for and chasing down receipts and other business transaction related documents. With this new integration of Hubdoc, this process becomes automated, and manual data entry becomes a thing of the past. Hubdoc & Xero make document collection, data entry, and bank reconciliations a breeze, saving time for both your small business and your accountant.
2.   How Hubdoc Works
Every receipt, bill, and statement that enters Hubdoc goes through a data extraction process. Hubdoc uses machine learning technology to extract data from documents, including the supplier name, date, and total amount. If present, Hubdoc will also extract the invoice number and date, and also the tax amount, if applicable in your region. All you need to do is take a picture of the document, upload it, and Hubdoc will do the rest of the work for you. 
Easy accessibility and navigation
Accessed as an application on a smartphone, or on your desktop
An easy to navigate layout with separate tabs for document uploading, reviewing, processing, archived and failed documents
Documents are uploaded using your phone, desktop, scanner, or email
All of your document uploads are saved on the software and are accessible
3.   Hubdoc & Xero working together
The next step is the flow of information from Hubdoc to your organization on Xero. The integration of these two software's allows Hubdoc to access contacts, bank accounts, chart of accounts and tax codes from a Xero organization. This allows for the use of this data to code transactions.
You can post 5 different types of transactions to Xero using Hubdoc:
Purchase
Spend Money
Expense Claims
Credit Notes
Sales Invoices
Purchase and Spend Money transactions are the most common types posted for businesses. All of the key data extracted in Hubdoc will automatically be synced to Xero bank feed transactions to make reconciliations simple. The goal being to get better data, faster.
4.   Hubdoc Small Business Benefits
To be eligible for the tax incentive, your business must go through a self-assessment process in order to determine whether you can apply for the incentive or not.
Is your company an R&D entity?
Have you undertaken eligible R&D activities?
Can you identify expenditure incurred or assets used in the activities?
Have you kept accurate records?

I see the benefits of a free Hubdoc account as two-fold with in the short term the reduced software cost as a 3rd party receipt software is not required. Over the long term I'd expect Xero to implement Hubdoc's functionality inside their Xero business accounts.
Are you ready to take better control of your paper work and invoices? If your looking to integrate Hubdoc with Xero account and require some support reach out to us to help.
Alternatively, we have a range of compliance fixed price packages that cover all your tax reporting and bookkeeping needs using Xero, Hubdoc and other cloud based software
Business Blox has a team that is experienced in Xero, and can help get your business incorporated into the software if you are new to Xero. If your organization is already registered with Xero, we can also help with the setup and small adjustments needed for the transition to this Hubdoc integration. For more info or any questions you may have, please contact one of the Business Blox team members, and we'll be glad to work with you.