The way we do Business
The relationship between an accountant and their client has changed.  Gone are the days of the once a year meeting, talk about the tax bill then see you again next year. An accountant is now expected to work all year round helping there clients to grow there accounting and reporting systems in line with the size of there business.  We found that the best way to grow a business was to provide them the right advice when they need it, not after the fact or once its too late to change things, this is why we started rolling out fixed fee packages to all our clients.
By putting our clients on fixed fee we are able to work with them all year working not only on the underlying bank reconciliation and profit and loss statement but also building up what we see as 4 Key areas to running a business. These areas are called "Business Blox" and by breaking a clients business down in to smaller manageable blox we are able to talk to them about specific areas of there business that need assistance and work our a "project" rate that allows either us or the client to develop systems and procedures in these Blox in order to continue the growth of the business.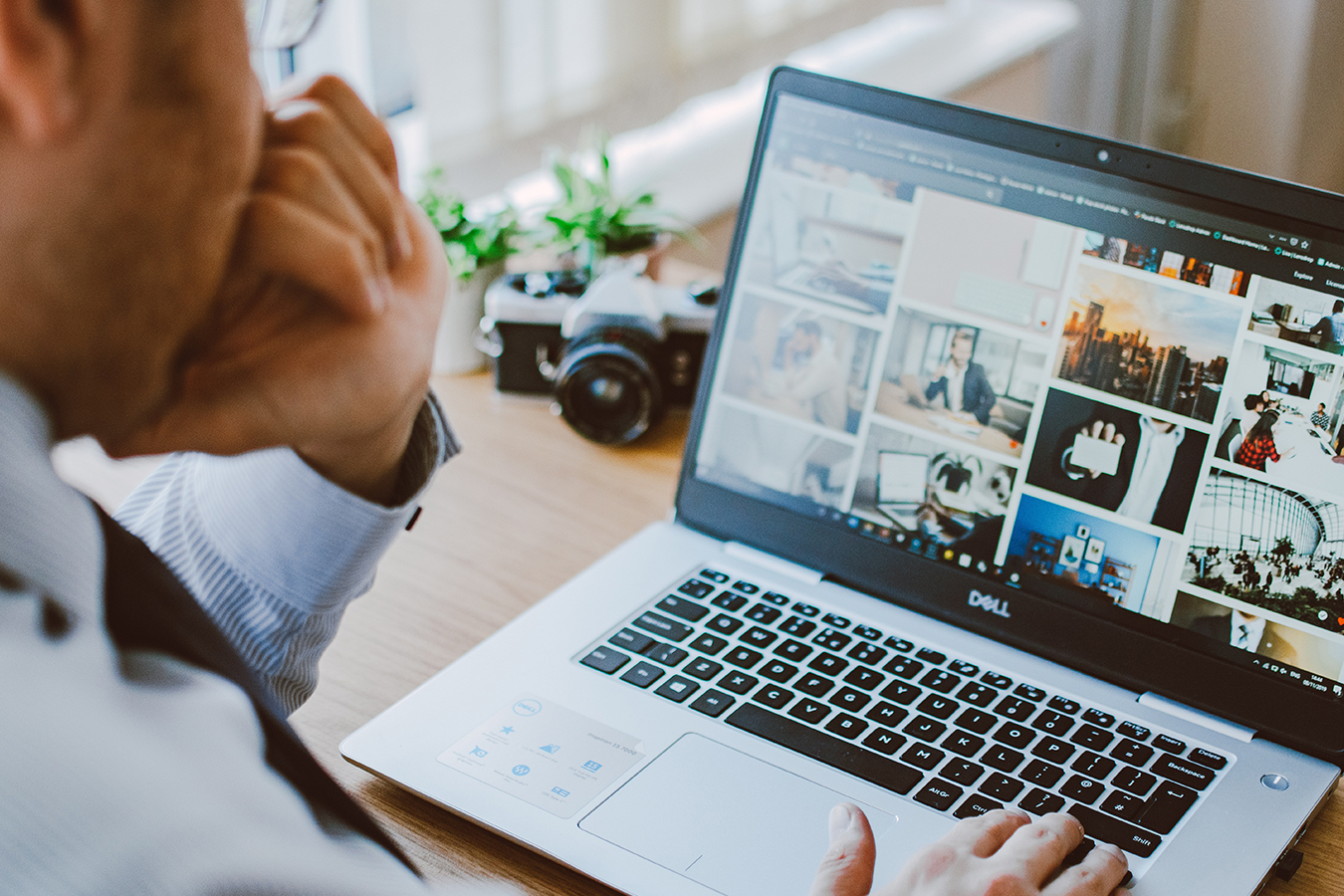 What is Business Blox?
Below are what we see as the four key areas a businesses can be broken down in to allowing us to conduct a detailed review and plan to enable us to kick start any business.
Financials & Legal
The more traditional side of accounting, helping clients keep tax comliant, managing cashflow and keeping one eye on the future, in order to sustaibly grow.
Employees & Culture
One of the biggest resources for any business, we ensure your business is compliant, with one eye on constant emprovement of staff management.
Customers & Sales
The lifeblood of any business, we help with systems and procedures that ensure you are treating customers with the respect they demand
Operations & Technology
A more global and long term view of your business, this area is gernerally a project based apporach to businesses with reviews and changes that have a major impact on the direction of the business.
Dale Kitchin
Managing Director
Dale has over 20 years of experience in the accounting industry, Dale specialises in property developments, childcare centres and professional service firms. With a double degree in accounting and information systems Dale is an expert at helping businesses implement and develop their systems and procedures. Dale says " Being an accountant is a tough job, its alot of hard calls and tough conversation, but watching business reach heights far past the owners original dreams makes it all worth while.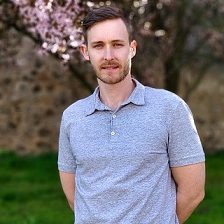 Chris Manser
Systems Accountant
Chris comes with a board range of experience with his last 4 years spent working closely with small and medium business providing business advisory, tax advice and government grants & incentives. Previously working at $50M ASX listed multinational food manufacturing company where he was involved in the financial reporting, budgeting and cash flow preparation for the board. Outside the office Chris is professional American Football Player and big Western Bulldogs supporter.
Client Testimonials
Don't take our word for it – here's what our clients say:
Dale has been doing my personal and business tax for over 8 years. I couldn't be happier. Great service, always answers any questions promptly. Highly recommend!
Rik Hill
Dale and Chris run an efficient and professional accountancy practice. We have used their services for years now, they have taken the worry out of ATO Statements, doing all the work for us. Tax4U are reliable, honest and we see them as an extension of our team. I would highly recommend their s
Lucy Banner
Thank you Dale, your great job since 2009, the advice and knowlege you have given us has been vital in our business growing to new hights.
Joe Joseph
The tax4u guys were great in helping me setup my online business and explain in simple terms the tax rules and the best strategy for me. Thanks!
Beatriz Rosa
Thanks for the continuous business support through a truly difficult time in my life. I came to you with an ATO audit the scared the life out of me but you were able to help me through it and save my business. Thanks guys
Steve O'reily
Great Service, This is my first time with Tax4U, they were very professional, prompt and easy to deal with. Thanks Dale and team. Look forward to continue working with you to grow my business.
Xavier Cunningham
Our Happy Clients
The right advise, at the right time is our promise to you.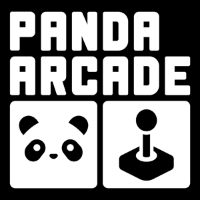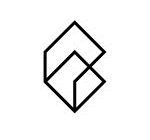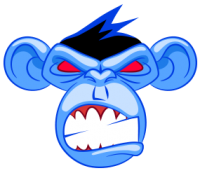 Fixed Fee Packages
Below are some examples of average packages that we offer clients, our packages variy depending on your indisurty. If you want a no obligation quote please contact our office for a fixed fee package. These are generally complianced based and additional "Project Fees" are added when we start looking in to fixing a clients "Business Blox"