Australian Government's $17.6 billion Coronavirus Stimulus Package explained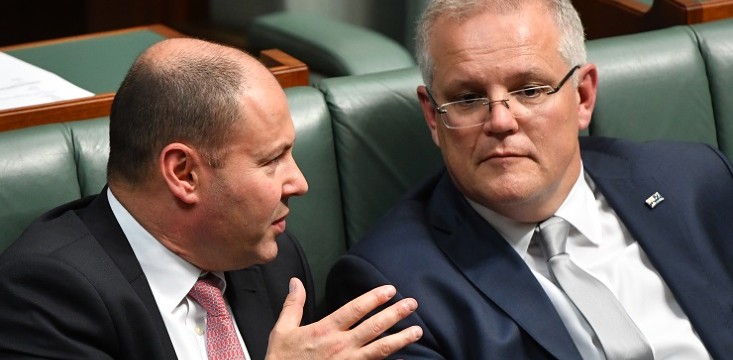 According to the government, the $17.6 billion package is focused on keeping small businesses afloat, and their employees in work, and will be targeted to support the most affected sectors and communities.
How the Stimulus package helps Small Business?
1. Business Investment support
Who is eligible?
Small and medium-sized business with a turnover of under $500M
What Stimulus Package is promised?
Instant asset write-offs for businesses with turnover under $500M
Meaning new purchases of up to $150,000 can be instantly written off until 30 June 2020.
For example, assets that may be able to be immediately written off are a concrete tank for a builder, a tractor for a farming business, and a truck for a delivery business.
2. Cash flow assistance for businesses
Who is eligible?
Small and medium-sized business with a turnover of under $50M that employ staff between 1 January 2020 and 30 June 2020.
What Stimulus Package is promised?
Up to $25,000 in cash refunds with a minimum grant of $2000 and a maximum of $25,000.
This payment will be tax free.
Businesses that pay income tax (PAYG Withholding) on behalf of their employees are likely to receive payments of 50% of their employee's salary, to a maximum of $25,000.
The payment amount will be calculated based on Business Activity Statements and/or Installment Activity Statement from 28th April with refunds to then be paid within 14 days later.
3. Household Stimulus
Who is eligible?
Pensioners, social security, veteran and other income support recipients and eligible concession card holders
What Stimulus package is promised?
One-off $750 stimulus tax free payment
This payment will not be count as income for Social security, Farm Household Allowance and Veteran Payments.
Each eligible recipient is only allowed one payment even they qualify in multiple ways.
Payments expected to start 31st March 2020 until mid-April.
Please note: As of writing this is the purposed stimulus package but this needs to be legislated when parliament returns on March 23rd. We expect state and territory governments to outline their own stimulus plans shortly.