LinkedIn Personal Profile Optimization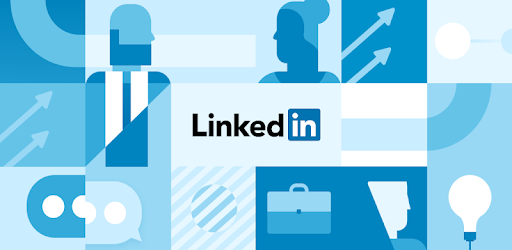 If you are like me, you have been neglecting one of the most important parts of building a strong social media presence: Diversity. If you are not spreading content through multiple social media platforms, then you are not taking full advantage of the opportunities social media has to offer.
One social media platform that has been put on the back burners and neglected -at least in my personal experience/opinion- is LinkedIn. However, this should not be the case, and its importance is becoming much more known around the social media universe.
Who uses LinkedIn? 
The power of LinkedIn is undeniable, with over 600 million users in over 200 countries worldwide. This platform is the most successful business-based social media platform to date. Business owners can use the platform to market their company, distribute content, seek business tips/advice, search for potential new employees and clients, among much more. While it is an important tool for business owners and recruiters, it is also an opportunity rich platform for people searching for jobs. LinkedIn has many job opportunities available from a wide range of industries.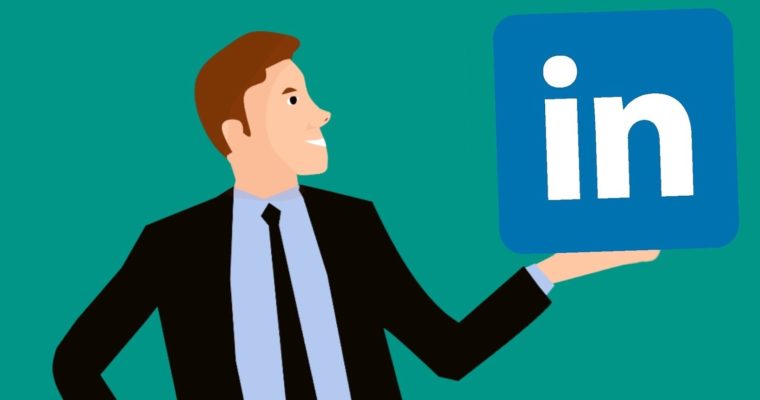 Optimize your personal profile
Know your audience/goals Think of the purpose of your LinkedIn profile. This is a professional social media page. Are you looking to attract Accounting managers, potential clients, business contacts, or all of the above? Or are you interested in writing articles related to startup businesses? Whatever your purpose, make sure you tailor your page to that in order to make the most of the profile. 
Upload a photo Make sure you have a clear, presentable, preferably professional picture. This is one of the first things anyone is going to see when looking at your profile. Not having a picture is very unappealing, and the easiest way to get passed by.  Also include a header, the background picture for the top of your profile. This can be tailored to your profile purpose, or could be your current companies logo. But make it meaningful and interesting. 
Create your headline Your headline is another attention grabber right from the beginning. This is like your punchline, your purpose, your short expression to make a good first impression. Try to make it creative. Don't just put your current job title, stick out from the pack. However, you should be sure to include the industry you're in and any keywords to make yourself easily accessible in searches. You only get 120 characters, so be sure to make the most of it to catch the eye of your audience.
Summary This is a difficult one, in my opinion. You must condense your story while still expressing your experience and personality. This doesn't necessarily need to be formal, but should be well thought out, fun and well-written. Think of it as an elevator pitch. 
Connect Connect with people you know. LinkedIn does a good job of suggesting connections based on your work or your education. My network tab at the top will give you connections, suggestions, and any pending invitations. 
Get noticed Once you develop a strong profile, it is time to get noticed. If you are someone searching for a work opportunity, make sure you let recruiters on LinkedIn know that you are open and looking. By doing this, recruiters that run across your profile will know whether you are actively searching for opportunities or not. You can adjust these settings in the Career Interests section of your profile. Let recruiters know you're available, where you are in your search, a preferred location, and what type of job you're looking for to increase your chances when recruiters are looking for specifics. 
LinkedIn can be a powerful tool used by company's looking for business advice, content distribution, new employee searches, and more. Since it's launch in 2003, LinkedIn has developed into the go-to business networking platform. It is difficulty to stand out in a crowd of over 600 million users, but these above steps will help begin the process of getting noticed by optimizing the beginning parts of your personal profile.
Don't overthink… EXECUTE with CONFIDENCE and get noticed!