PRO-ACTIVE ACCOUNTING PACKAGES
FREE Cloud Accounting Software subscription
-with all Fixed Price Accounting and Bookkeeping Packages
Key Benefits using Free Cloud Accounting Software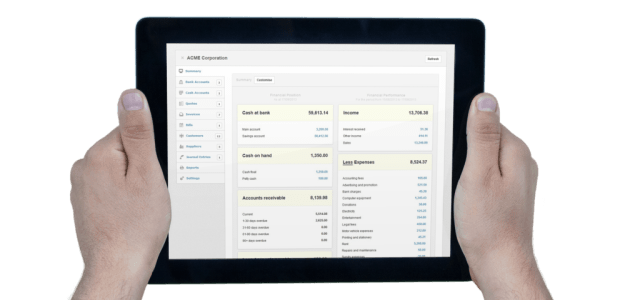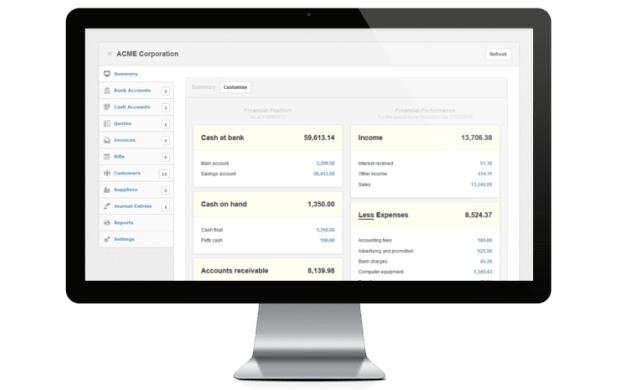 Tax4U Fixed Price Accounting Packages
Platinum Level

FREE

UNLIMITED
Silver Level

FREE

UNLIMITED

What do our Fixed Price Packages give you?
Certainty – you know the price upfront.
Simplicity – fixed pricing means no more trawling through complex itemised accounts.
Clarity – you know what we're going to do, what we're advising on and our process and timing.
Service Guarantee – we can't guarantee outcomes but like price, the quality of our service is another thing we can guarantee up front. If you think the quality of our service didn't match what was agreed, let us know and tell us how you think that should be reflected in the price you pay.
Why "Free Cloud Accounting Software"?
The overarching benefit of using cloud accounting software is the Client & Accountant time saving, effectiveness/efficiency improvements and real time reporting. 
We are providing these new fixed price package options to allow sole traders and small businesses dip their toe into the latest cloud accounting software.
With no monthly fee for Cloud accounting software and lower setup/ migration costs, this is the ideal option for small businesses that want to progress to having access to their financials across all their devices.
View other Tax4U Fixed Price packages
All your Accounting & tax needs in one simple package.
All you need to get your business onto the cloud.
Looking after all your day to day back office bookkeeping, invoices and bill paying.
Tax returns, Rental properties and all your investment advice
Have you created a new SMSF or need to catch up on a few late individual tax returns? Check out a guide of all our individual tax services and À la carte solutions.