NEW TECH - BITCOIN TAX & SEO AUDITS FOR SMB's
SEO AUDITS FOR BUSINESS WEBSITES
SEO AUDITS.
At Tax4u we continuously are looking to extend our accounting services to encompass SEO audits of business websites. 
Now we are able offer our clients the opportunity to get a independent review of the health of their websites and quality of their SEO. We let our clients know if their advertising money is being well spent. We provide you with reports detailing the effectiveness of your SEO.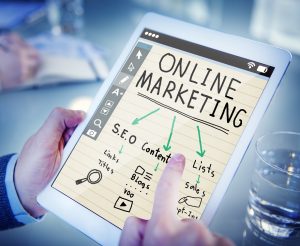 Book your free no-obligation consultation and find out how we can help your business!
Have you invested in Bitcoin, Ripple or Ethereum? Do you know the Bitcoin Tax rules?
The world is changing at a lightning place and with the introduction of new technology come the challenge of applying exising tax rules to a technology that has only been mainstream for a couple of years.  Bitcoin tax and other cryptocurrencies have new tax rules that aren't too complex but investors need to understand to get the best possible returns.
At Tax4u we have conducted reviews of our clients trading activities and made determinations as to how this may be applied to the tax law.
With direct access to trading platforms for cryptocurrency is easy to get classified as a trader and not just an investor. 
What country should you be taxed in?
Where is the money sourced? 
All these questions have implications on peoples tax returns and we have the experience to help you navigate the tax minefield.