"Most Accountants charge by time and let you know the bill after the work is done."
Our approach is different, with Tax4U Fixed Pricing Accounting you'll know the price before we begin your work!
No hourly rates
No estimates
No surprises
Tax4U: 3 Steps to your Fixed price package.
Step 1: We listen to you and ask you the right questions
Before we talk to you about price, we will listen carefully to you and ask the right questions to understand your needs and how we can meet them.  
Step 2: Scope the work and propose a few pricing packages
If together, we are satisfied that we can move you to where you want to be, we will scope the work and propose a price.  This may involve giving you some options. 
Step 3: Explain, Review & Agree on your fixed price package
Lastly, we explain the fixed price options in detail and agree together on the best fit for you and your business. The price will be a function of the scope of the work and the value we anticipate create; not the time we spend on it.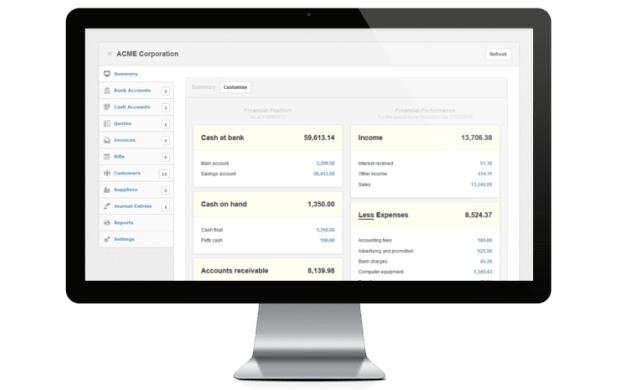 What do our Fixed Price Packages give You?
Our Cloud Bookkeeping Packages offer:
Certainty – you know the price upfront.
Simplicity – fixed pricing means no more trawling through complex itemised accounts.
Clarity – you know what we're going to do, what we're advising on and our process and timing.
Service Guarantee – we can't guarantee outcomes but like price, the quality of our service is another thing we can guarantee up front. If you think the quality of our service didn't match what was agreed, let us know and tell us how you think that should be reflected in the price you pay.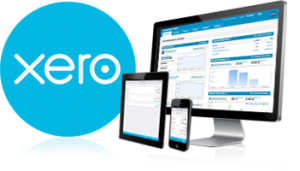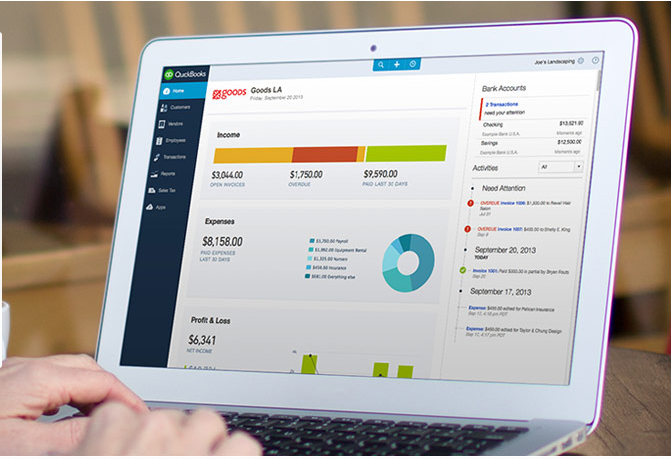 View all the features of our Fixed Price Packages
All your Accounting & tax needs in one simple package.
All you need to get your business onto the cloud.
Looking after all your day to day back office bookkeeping, invoices and bill paying.
Tax returns, Rental properties and all your investment advice
Have you created a new SMSF or need to catch up on a few late individual tax returns? Check out a guide of all our individual tax services and À la carte solutions.