Tax4U - Melbourne Business Accountants & Business Advisors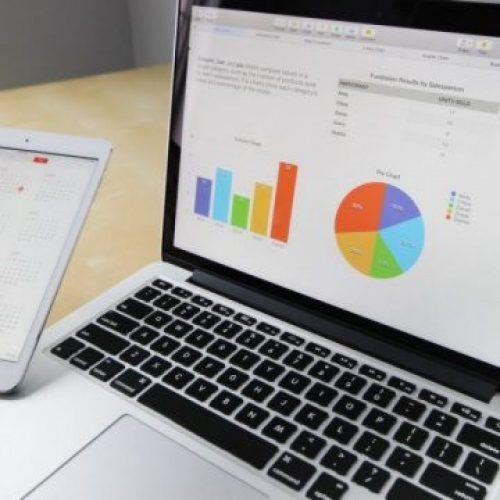 Planning & Management Consulting
Self Managed Superannuation Funds
Business Accountants need to be forward planning and forward thinking.
We see the Business accountants role as:
Keep up to date with changes in accounting systems & business practices.
Make sure clients systems and reporting is providing them with a timely snap shot of there business
Keep in touch with our clients making sure they are aware of how to navigate issues and problems they face
Let clients know how to properly plan and manage a growing business not just blindly move forward.
Let them know what it really takes to manage their business.
Provide clients with pro-active advice and proactively plan the financial year not to look back at the past
The books will always need to be reconciled, the transactions always need to be allocated but this isn't our main focus we are focusing on growing strong businesses and strong business leaders.
We know business, we love business, talk to us about how we can be the back bone of your business.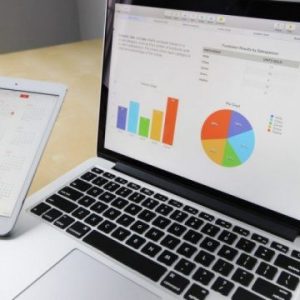 Planning & Management Consulting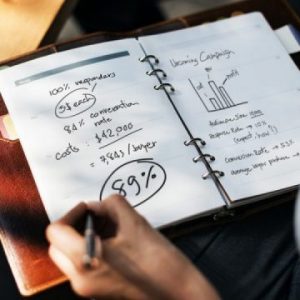 Self Managed Superannuation Funds
Tax4u are the foundation we build our business on" – Regi – RC Engineering Consultancy
Tax4u are the foundation we build our business on"  
Regi – RC Engineering Consultancy
Tax4u are the foundation we build our business on"  
Regi – RC Engineering Consultancy